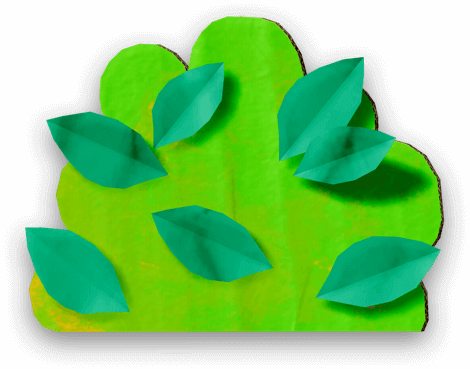 When you're crafty, anything is possible
Solve puzzles and take on challenges as you explore different ways to interact with a world made of everyday objects. On the Flip-Side, you can play certain stages backward to find new perspectives and craftily hidden items.
Mellow Mode
Mellow Mode gives Yoshi wings for a breezier, more relaxed experience.
Classic Mode
Classic mode offers the conventional Yoshi experience. If things get too tough, it's easy to instantly change modes.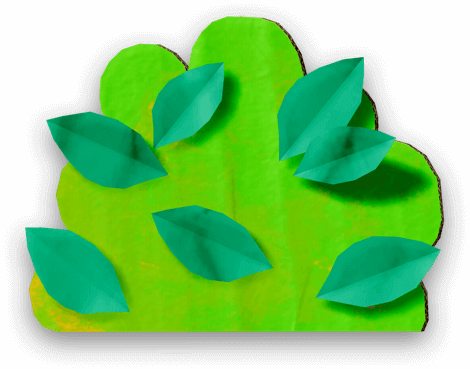 Egg on a friend in 2-player
co-op
Jump into the game with a friend or family member to explore the Yoshi's Crafted World game anytime, anywhere on your Nintendo Switch system.
Settle in for some serious couch co-op! Each player uses a single Joy-Con™ controller to control their own Yoshi, so no additional accessories are needed.